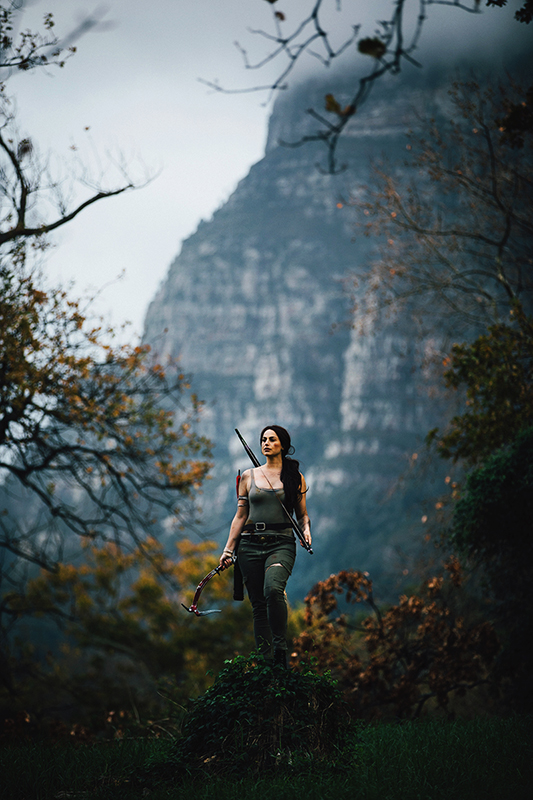 Hank,
She broke me.
I felt like I'd lost all sense of reality. The way she towered over me.
I chased her for days, through forests and over mountains.
Always 10 steps ahead of me.... Like I was behind her, but somehow in control.
Taking a minute to catch my breath, Hank.
Let the boys know, I'll be back to sewing class next week.
Here,
Lund